This post is also available in:
Italian
Since 25 years serving the textile supply chain
Liberty Chemicals was founded in 1995 as a company specializing in the supply of chemical auxiliaries for the textile world.
The company is located in the heart of the Italian textile industry, in the City of Arsago Seprio, in a strategic position between Como and Milan and just a few minutes from Malpensa international airport.
In the first years of activity, Liberty Chemicals operated exclusively in the field of auxiliaries for traditional printing and finishing.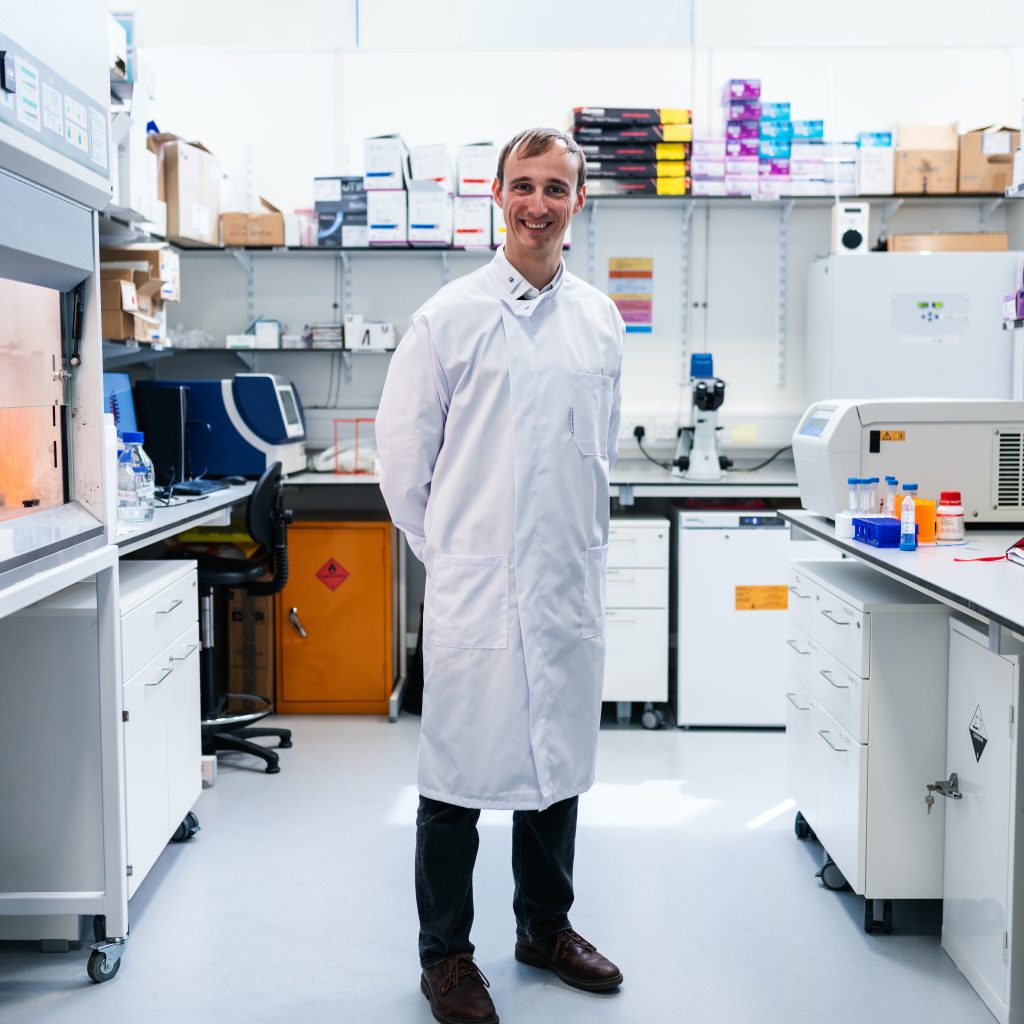 IT'S TO CREATE INNOVATIVE PRODUCTS TO SUPPORT THE TEXTILE CHAIN TO HAVE LEANER AND MORE COMPETITIVE PROCESSES
Our numbers talks for us:
Milioni di Euro di prodotti nel 2019
Tonnellate di ausiliari chimici prodotti in un anno
Our internal laboratory is the true beating heart of the company, within which new tests are carried out every day and new innovative products are developed, made to measure for our customers.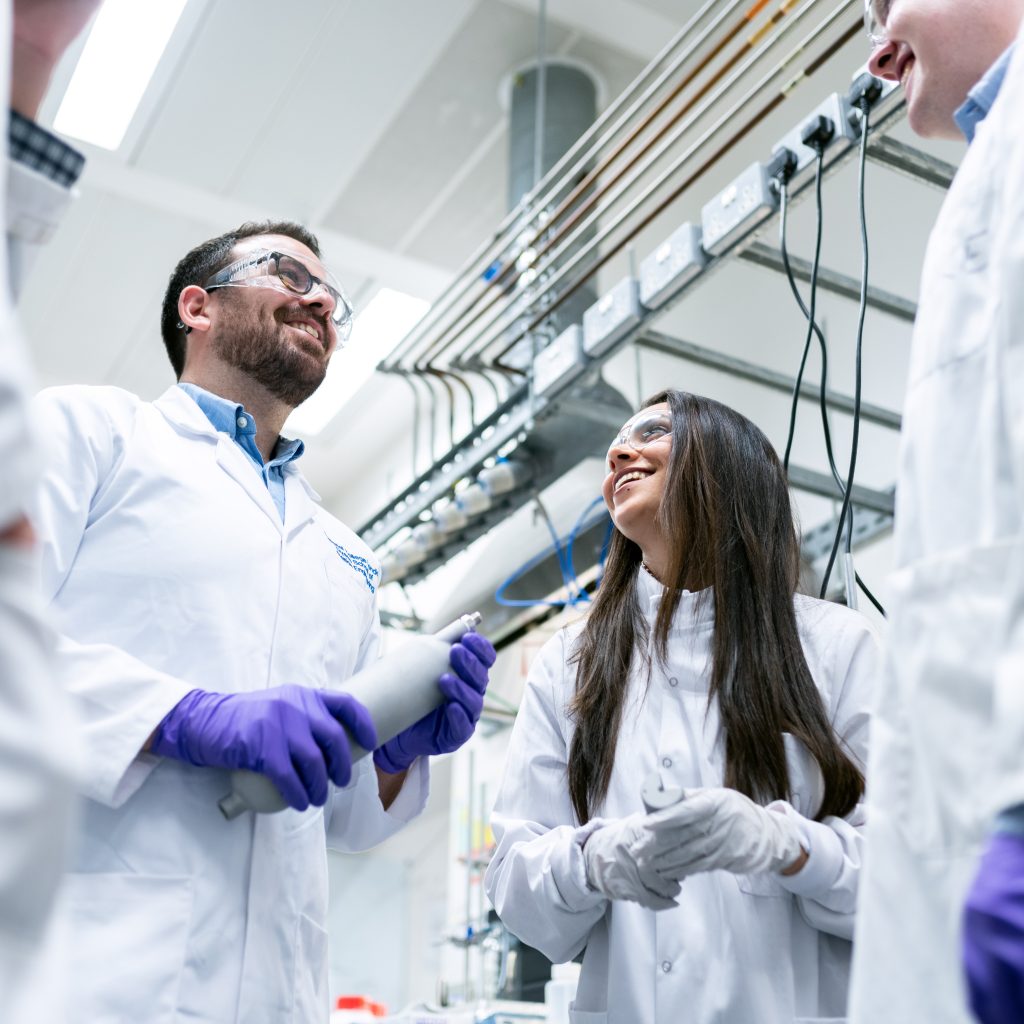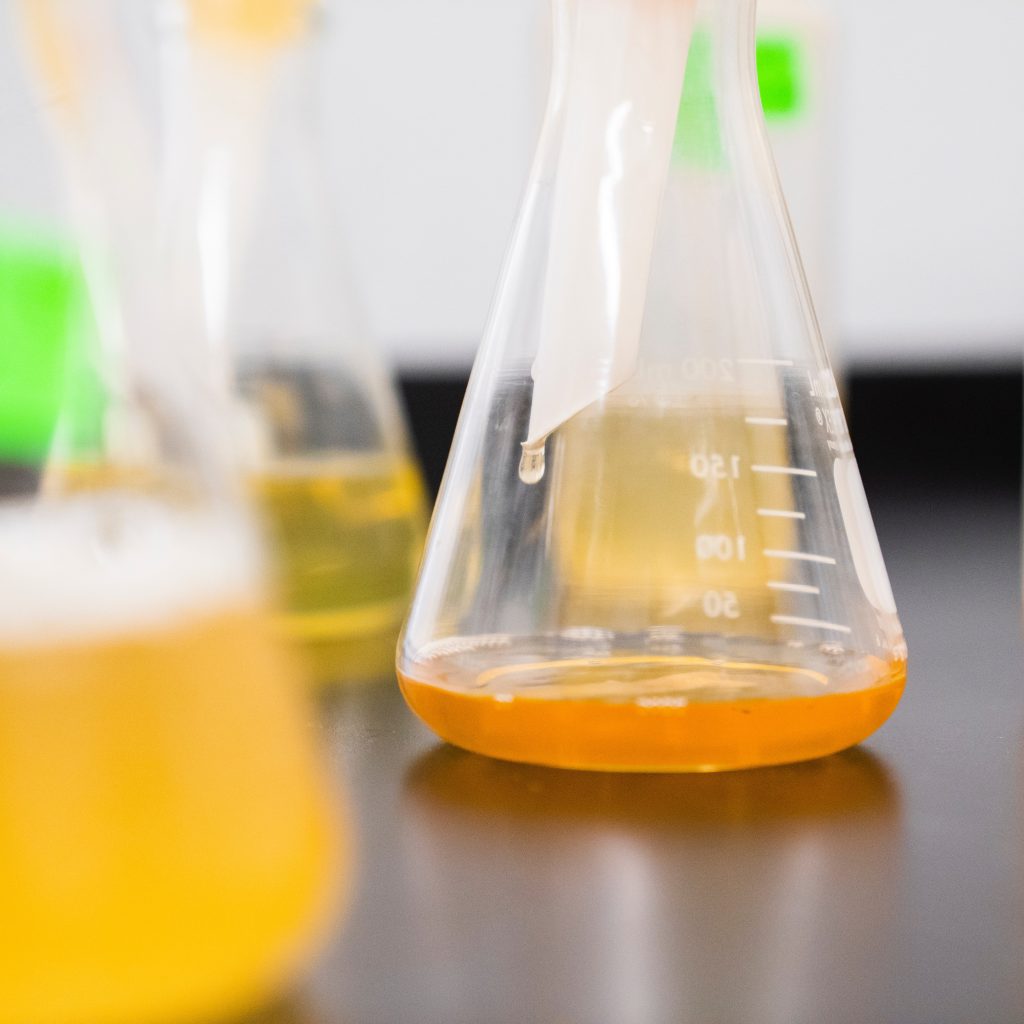 The range of products with time became more and more complete, including fabric preparation and dyeing, coating and printing processes and garment treatments.
With the growth of the company, the number of highly qualified technicians has also increased, thanks to a solid relationship in the development and of products in customer processes, helping hundreds of companies not only to have better and better performing products but also to save money and costs.
The internal laboratory is the fulcrum of the company, where every day new tests and very innovative new products are carried out.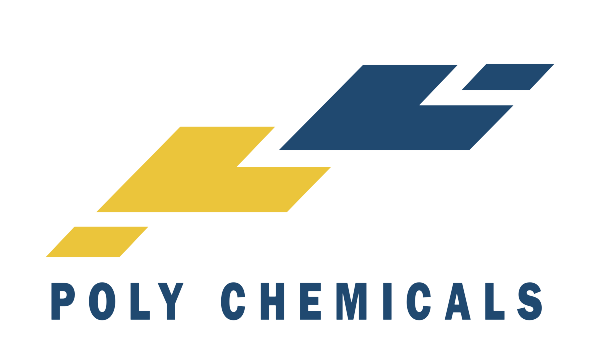 SINCE 1999
INNOVATORS ON SIZING
Poly Chemicals was founded in 1999 as manufacturer of sizing products for the textile industry. The activity in the beginning has been focused on Italian fabric makers. Especially cotton and denim fabrics.
Thanks to high skilled experts we have developed new compounds of natural and synthetic polymers to replace traditional recipes in the most important customers to enhance productivity of the looms the overall yield of the factory including the reduction of number of operators in the loom departments.
During the years we have developed more environmental friendly compounds to meet the growing restrictions from the international organization and new protocols.
FROM TRADITIONAL PRINTING TO DIGITAL PRINTING
Ten years ago Poly Chemicals has started up a new division devoted on a new industrial segment of textile digital printing. Becoming an important player in the Italian market.
A COMPLETE AND TESTED PACKAGE:
FROM THE PREPARATION OF THE FABRIC, INKS, PLOTTER AND AFTER TREATMENT