CHEMICAL AUXILIARIES FOR PRE-TREATMENT
FIND THE BEST SOLUTIONS FOR YOUR SCOURING AND BLEACHING PROCESSES!
Our team thanks to more than 35 years' experience alongside all major Italian industrial groups has developed product packages and recipes to optimise performance and contain costs while respecting the environment and safety.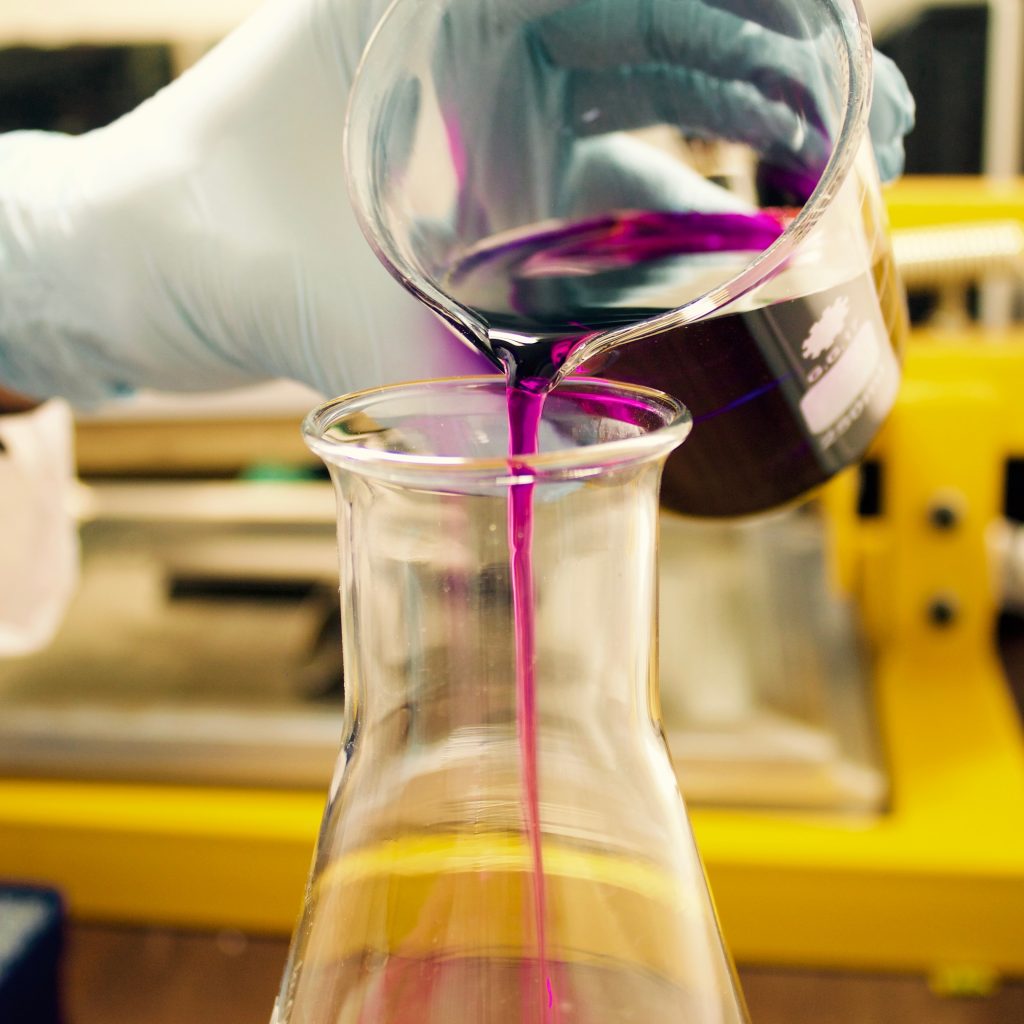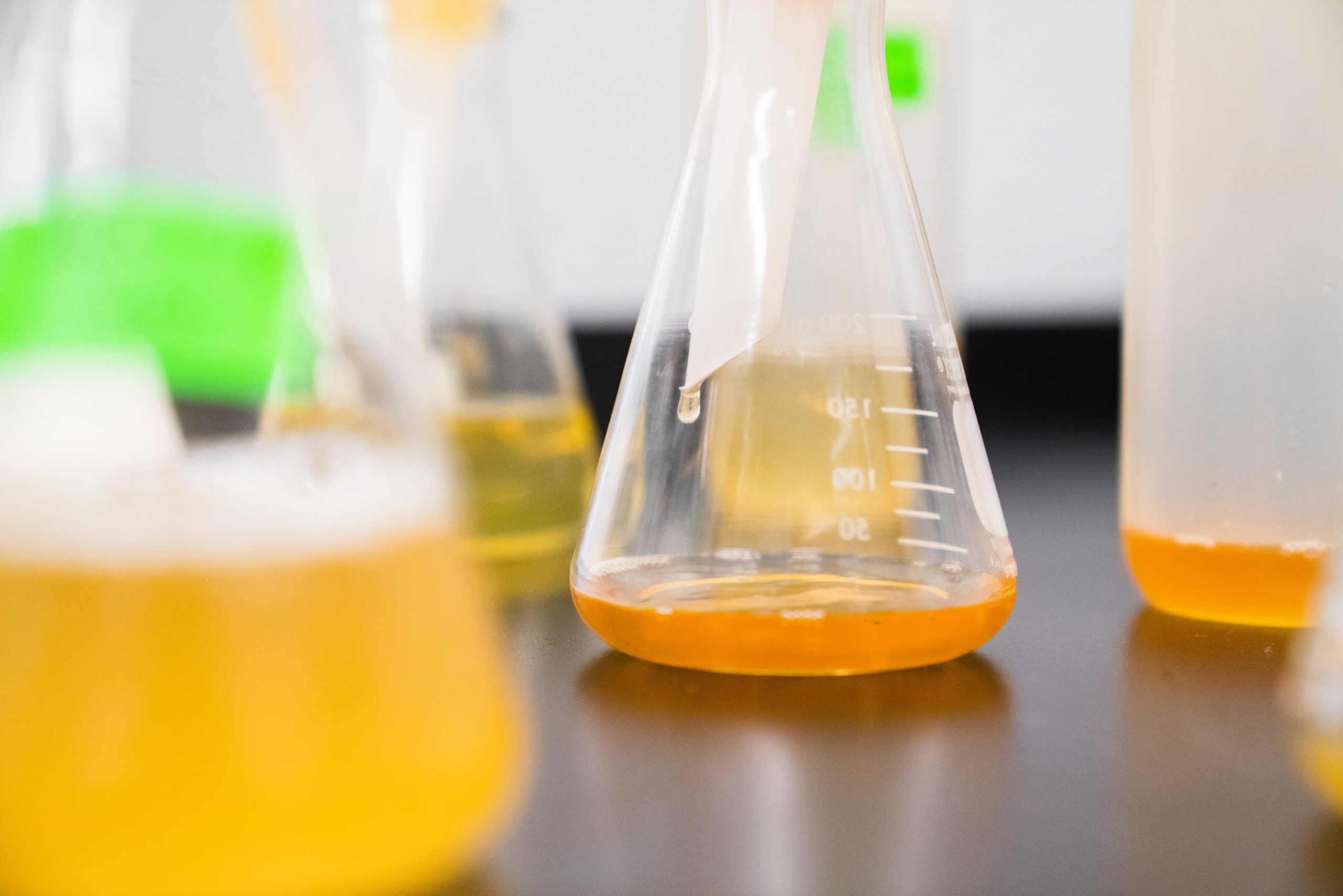 WETTING AGENTS FOR ALL FIBRES AND CONTINUOUS AND DISCONTINUOUS PROCESSES OF TEXTILE SCOURING AND BLEACHING
In the range ASTROWET imbibing products are collected for each stage and process of industrial production.Desizing, scouring, bleaching, dyeing, printing.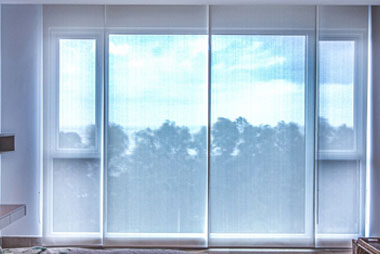 IMBIBING DETERGENT FOR PRE-TREATMENT AND BLEACHING OF COTTON AND BLENDS
The ASTROSCOUR range includes the best performing products for the various scouring and bleaching processes.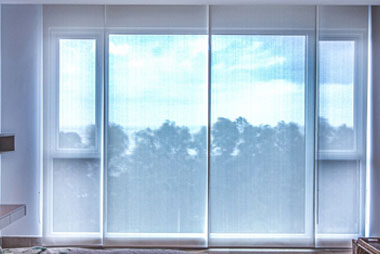 SEQUESTERING AGENTS WITH STRONG CHELATING ACTION SUITABLE FOR ALL CONTINUOUS AND DISCONTINUOUS PROCESSES
Products of various chemical nature are collected in this family for the control of calcium and magnesium salts, iron and other metals to ensure an optimal process.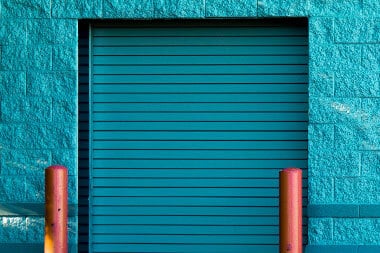 SILICONE AND NON-SILICONE ANTIFOAMING AGENTS FOR EACH APPLICATION
This family brings together defoamers and deaerating products for the elimination and control of foam at all stages of textile processes.
Deaerating antifoam  non-ionic oil-based.
Deaerating non-silicone emulsion with anti-foaming properties.
Silicone antifoam effective from room temperature up to 130°C.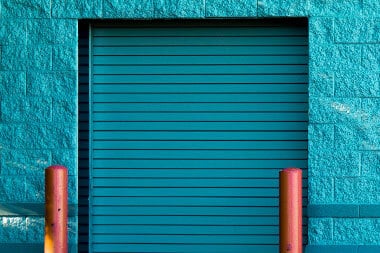 STABILISERS AND BLEACHING PRODUCTS FOR COTTON FIBRES, NATURAL FIBRES AND SYNTHETIC FIBRES
Stabilisers are mainly used in the bleaching of cellulose fibres with hydrogen peroxide to ensure the gradual bleaching action.
Do you need a specific product for your needs?
You are in the right place! Thanks to our technical/application laboratory, we are able to create a specific product for your field of use.