CHEMICAL AUXILIARIES FOR ALL TYPES OF TEXTILE PRINTING
The best solutions for every type of textile printing!
traditional printing is a very important sector in our market, both in terms of volume and the evolution and refinement of the technique. Our team of experts is able to guarantee the best quality performance at the lowest cost at all latitudes.
ASTROPRINT PT SYSTEM
ASTROPRINT PFS SYSTEM
NO CURING SYSTEM
ZF SYSTEM
Binders
Thickeners
Auxiliaries
Pigments
Thickeners for dyes
Auxiliaries for printing pastes of dyes
WE HAVE DEVELOPED COMPLETE PACKAGES OF PRODUCTS OPTIMISED FOR ROTARY PIGMENT PRINTING OF COTTON AND BLENDS, HIGH-PERFORMANCE SYNTHETIC FIBRES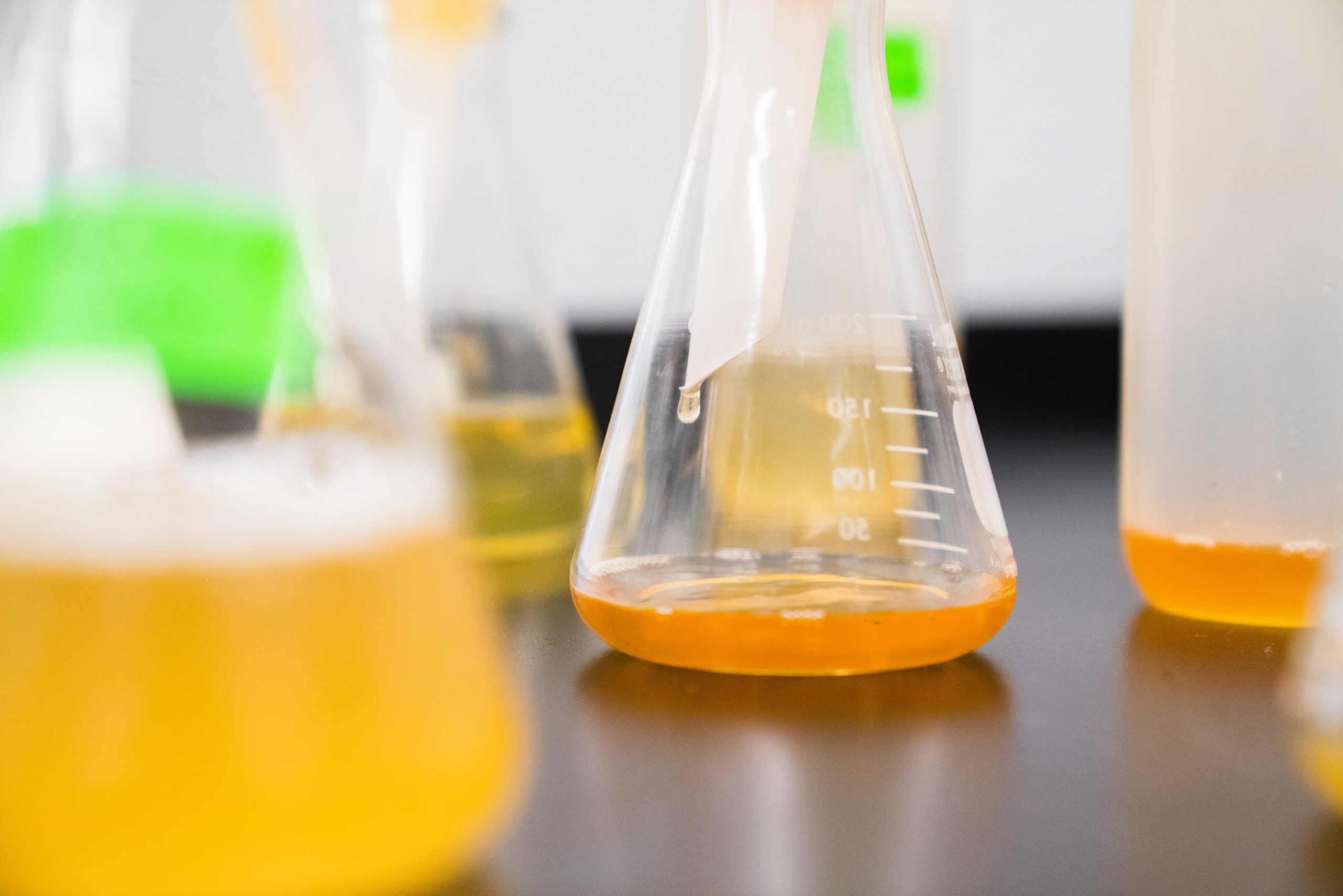 COMPOUND-BASED SYSTEM FOR ROTARY PRINTING OF COTTON AND MIXED FABRICS
The PT printing system comprises a selection of components to achieve optimum results in terms of quality, productivity and economy.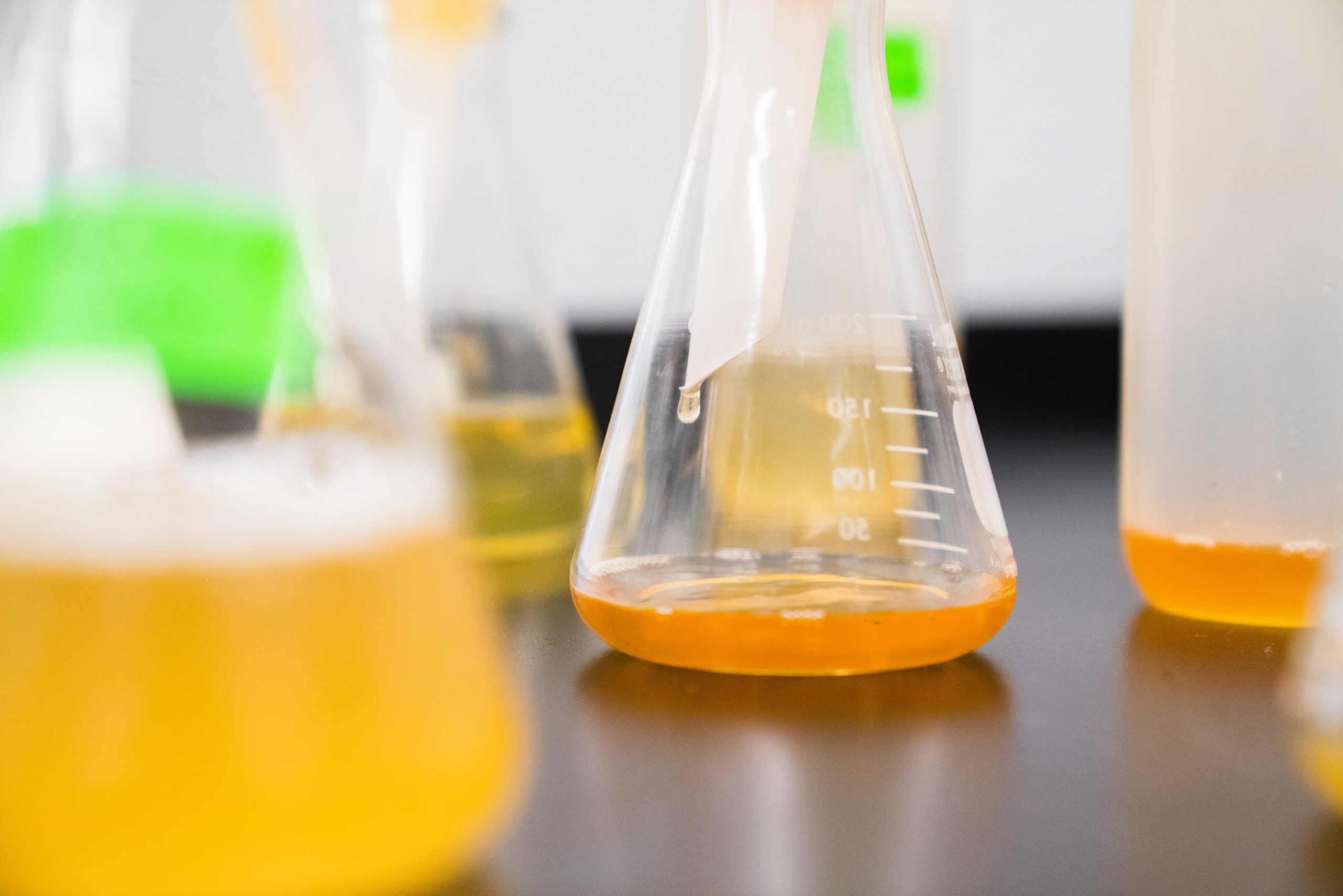 COMPUND-BASED SYSTEM FOR ROTARY PRINTING OF SYNTHETIC FABRICS
The PFS system enables high fastness printing results even on synthetic fabrics such as polyester, polyamide and acrylics.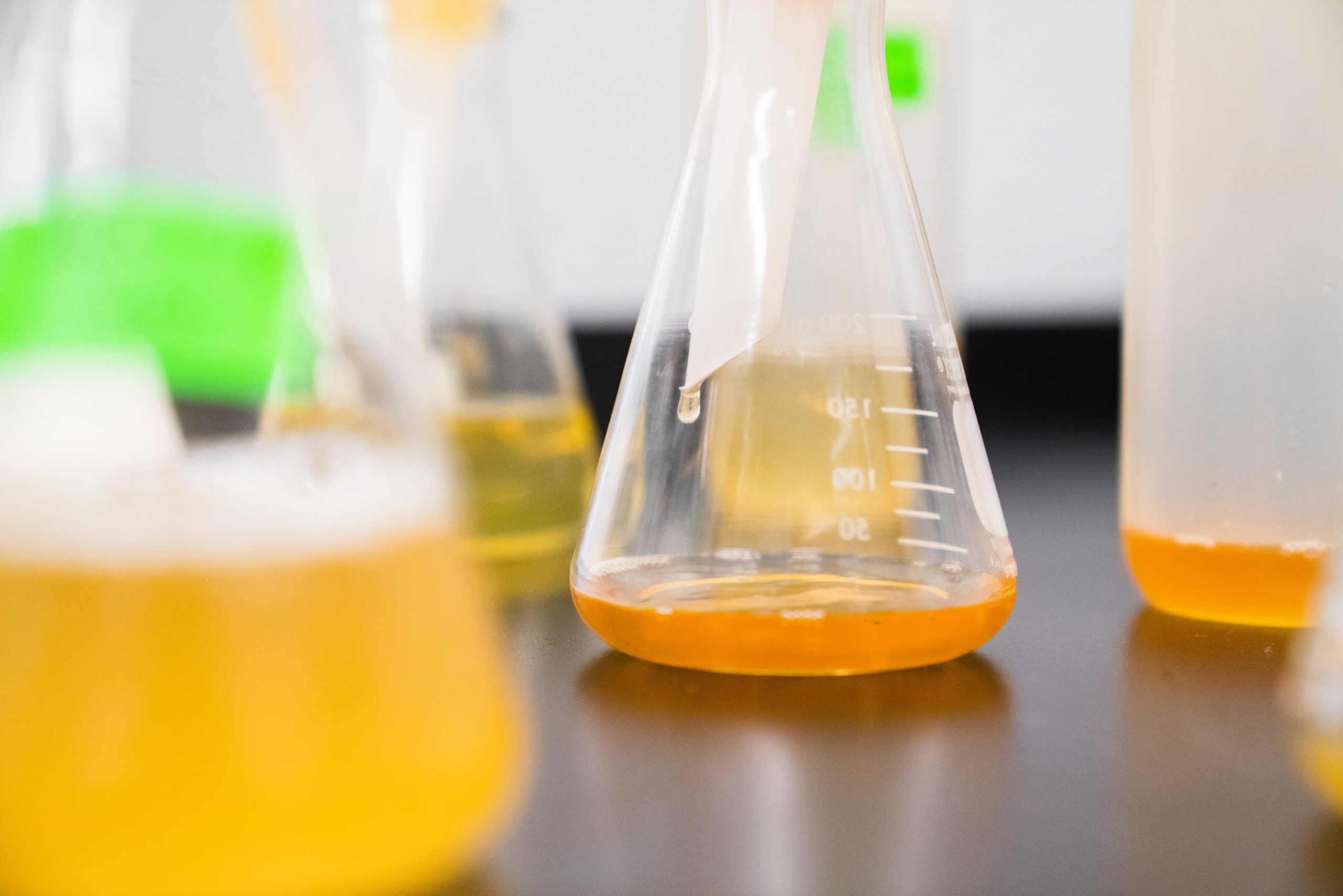 ASTROPRINT NO CURING SYSTEM
COMPOUND-BASED SYSTEM FOR ROTARY PRINTING WITHOUT THE USE OF POLYMERISERS
The No Curing system makes it possible to skip the polymerisation process, guaranteeing excellent fastnesses, saving time and energy and significantly increasing productivity.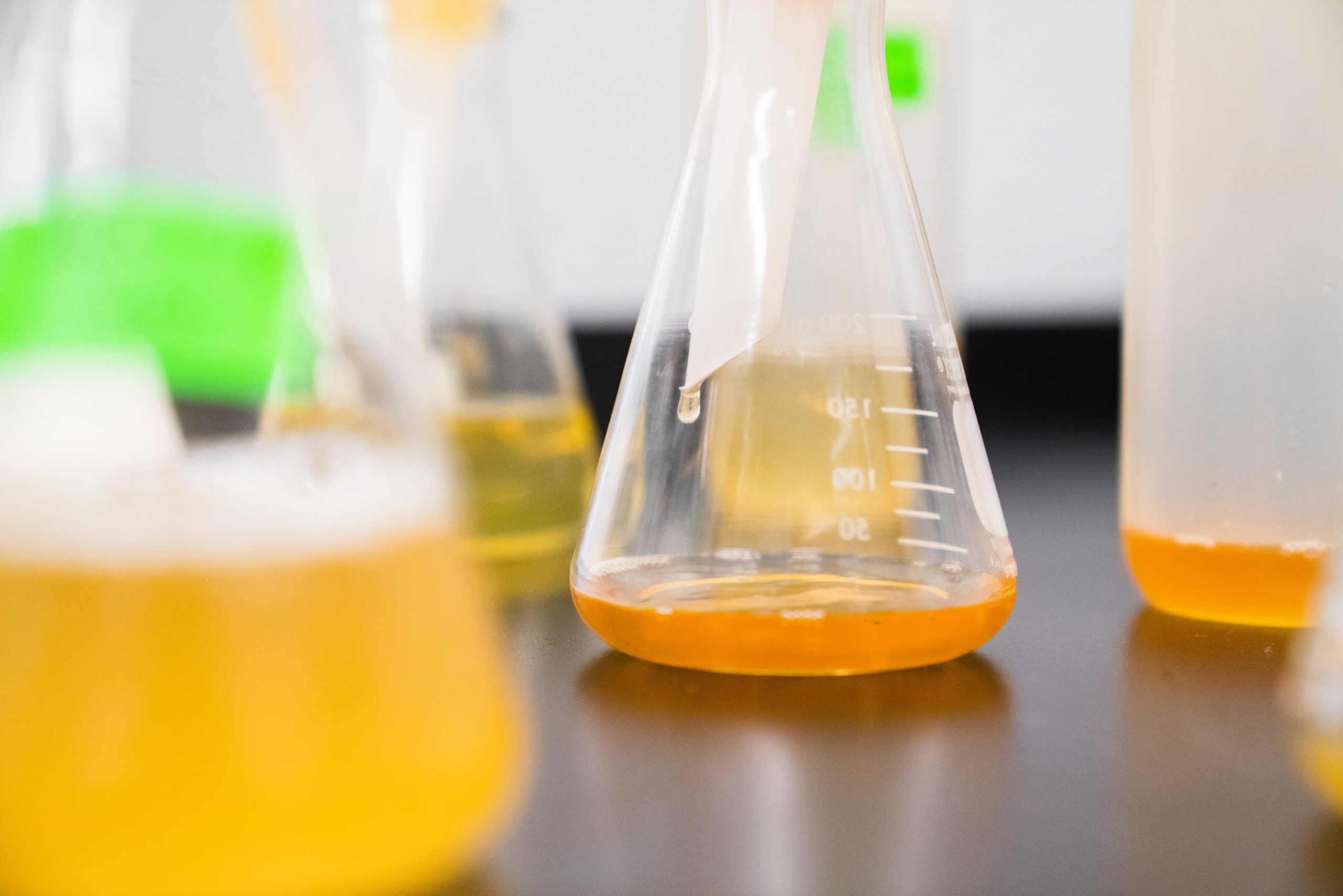 FORMALDEHYDE-FREE ROTARY PRINTING COMPOUND SYSTEM
The ZF system uses free Formaldehyde-free components while maintaining the print quality and technical benefits of the PT and PFS systems.
COMPONENTS FOR THE PREPARATION OF PIGMENT PASTES: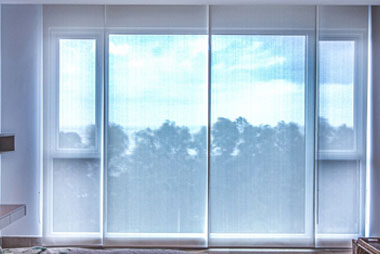 WE HAVE SELECTED A WIDE RANGE OF BINDERS FOR EVERY APPLICATION, FABRIC OR FIBRE.
The choice of binder in pigment systems is guided by the type of print, fabric and quality desired.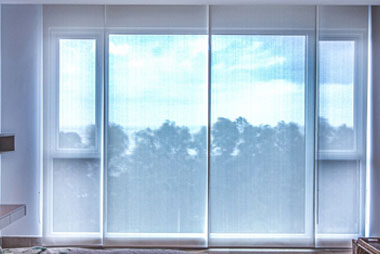 WE HAVE RESEARCHED THE BEST COMPOUNDS FOR THE PREPARATION OF PASTES TO ACHIEVE HIGH PRINTING SPEEDS, COLOUR QUALITY, REDUCTION OF VOLATILE COMPONENTS
The choice of thickener in the pigment system allows the results to be controlled in terms of unity, penetration and definition in addition to the environmental parameters.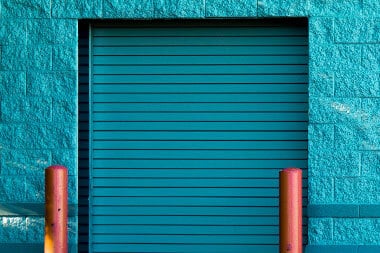 AUXILIARIES FOR PIGMENT PASTES
A WIDE RANGE OF AUXILIARIES FOR USE IN PIGMENT PASTES, WHICH ALLOW GREAT ADVANTAGES TO BE ACHIEVED AT SMALL DOSAGES
Auxiliaries are functional components that help prevent problems in pigment printing and guarantee specific results. 
THICKENERS AND AUXILIARIES FOR DYE PRINTING
WE HAVE FORMULATED NEW THICKENERS FOR OPTIMISING PRINTING WITH DYES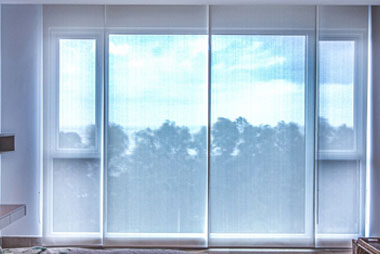 THICKENERS FOR FLAT AND ROTARY PRINTING WITH TEXTILE DYES 
The choice of thickener is determined by the dye family, the fabric fibre and the technical industrial conditions.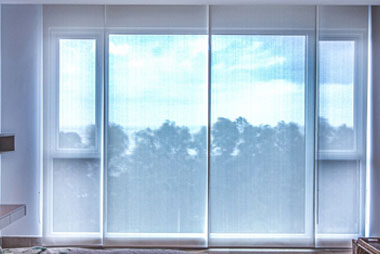 AUXILIARIES FOR PRINTING PASTES OF DYES
AUXILIARIES AND ADDITIVES TO OPTIMISE PRINTING WITH DYES.
The choice and use of auxiliaries and additives in the formulation of pastes for printing with dyes helps to solve and prevent any kind of defect in both the printing process and the final result.
Innovation is a collaborative process:
"YOU DON'T ALWAYS NEED TO SELL A PRODUCT, BUT YOU DO NEED TO WORK IN SYNERGY WITH THE CUSTOMER".